Architectural Drawing Services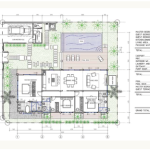 Here at Koh Samui Construction we have dynamic architectural design team that have a fresh but pragmatic approach to design. Our team works closely with our clients to produce beautifully designed buildings that fulfill their dreams and construction expectations. Koh Samui Construction design and construct with a conscience using eco friendly products where possible and recycling where possible. We also like to support the community by using locally produced products and materials where possible.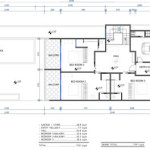 Our architects have vast experience of transferring the dream homes clients have in their minds eye into architectural drawings that form the basis of turning that dream into a reality. Catering for the needs of international clientele that have a plans and designs and development ideas that are as vast as the locations they come from, our architects will ensure the drawings they produce and the homes, villas, hotels, commercial properties and renovation projects they become express the passion they have for excellence.