Best Luxury Construction Company
Surat Thani Province
Koh Samui Construction is a bespoke construction company designing and creating beautiful holiday villas for its clients. Having become known as the "builder to the stars", it has garnered a long roster of prestigious international clientele, developing this over years of outstanding service and transforming visions into a reality.
A company that has made itself a standout voice in the construction industry of Asia, Koh Samui Construction has built up an exemplary portfolio that allows it to stand head and shoulders above the competition. Over the years since its founding, by Jake Robinson, its work has included a variety of commercial and residential property developments and services. From high-end luxury villas, Tembo beach resorts, nightclubs, restaurants, and refurbishments that are each vastly different from each other. Koh Samui Construction has accrued an enviable roster of clients and capabilities that make it proficient in all manner of building works to meet any criteria and unique need.
Koh Samui Construction is well known for its diverse client list, exceptionally high and professional standards, versatility, and delivery and execution of services from concept to completion spanning the breadth and depth of the industry. It has been known to go from underpinning leaking swimming pools one week to building entire villas from scratch the next, and clients appreciate having immediate access to professional solutions to suit any needs.
Services for all your needs
No job is too big or too small for Koh Samui Construction. We offer a complete range of planning, construction and maintenance services including:
Architectural Drawings
Project Management
Building and Construction
Swimming Pools
Repairs and Refurbishing
All general Maintenance
Explore More
Clients
What our clients say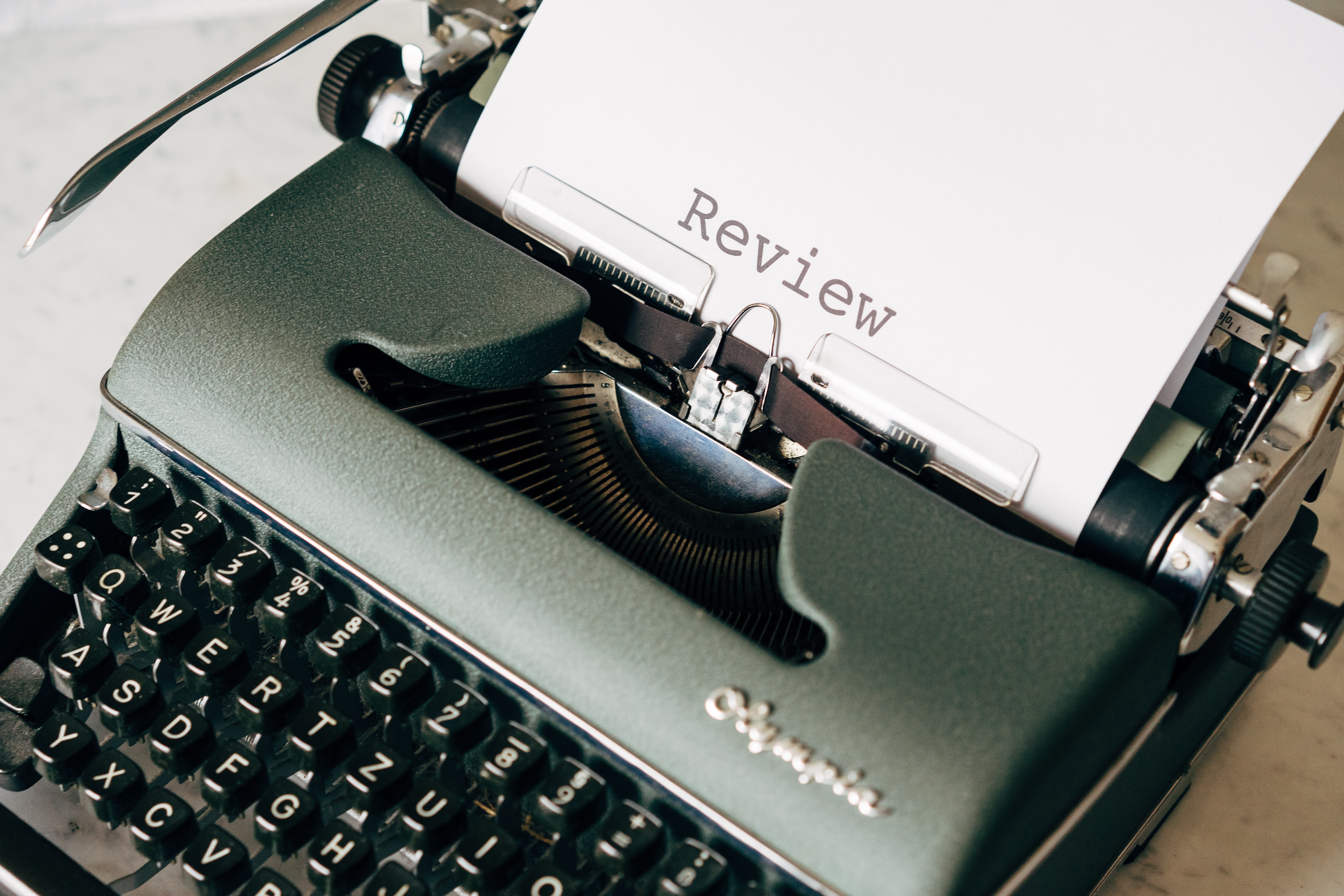 Jake has been fantastic, taking care of everything and solving problems quickly and efficiently…
S. Kromstain
I needed a construction company to build a big house for me. I didn't go with the big labels and went with Koh Samui Construction. The build I got was managed 100% over 9 months by Jake's team. The finished product is unbelievable.
P. Jewison
Koh Samui Construction recently complete refurbishment work at our apartment - new bathroom and alterations/additions to the kitchen area. A professional service from first consultation through to finish. The team were punctual and efficient. Very happy with the finished product - everything was completed to a high standard. Would highly recommend Koh Samui Construction.
Paul Davis
Koh Samui Construction has the full spectrum of services for all your building and maintenance needs.