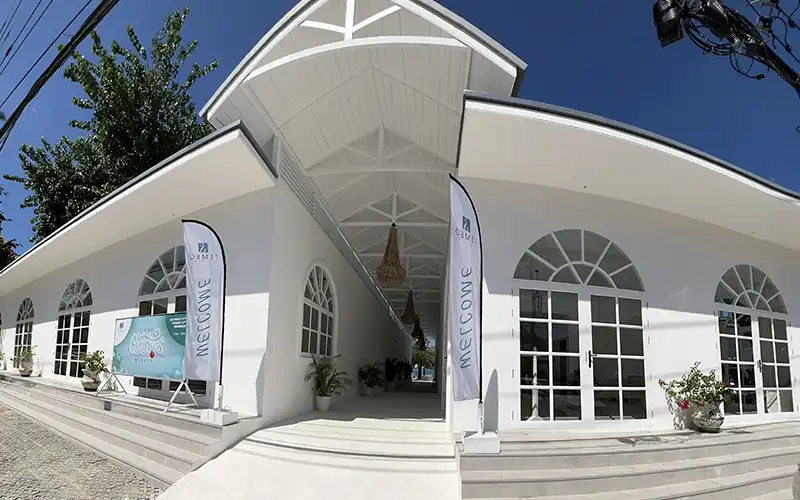 Project Services
We offer a full range of project services from initial company setup assistance, land procurement and then we work with you through the architectural design process until you have a 3D rendered visualization that you can virtually walk around. Then the construction starts. . .
Company Setup & Land Procurement
We can help advise you on purchasing your own land, and setting up a company.
The Koh Samui Construction consultation team offer all of the advice and support you need to ensure your experience of buying land, building a home or redeveloping an existing property is an entirely stress-free experience. We will take care of all local authority planning submissions and provide solutions for the registration of land and property with the relevant authorities for overseas nationals.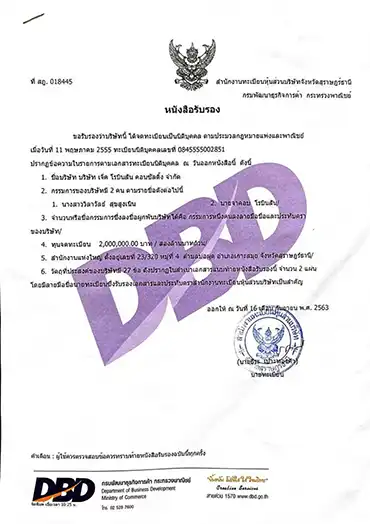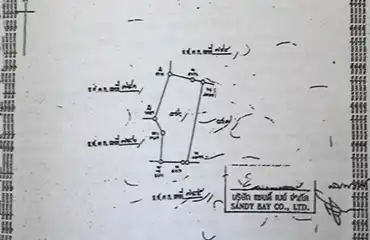 Local Authority Planning Permission
The Koh Samui Construction Consulting team liaises with the local Or Bor Tor office that gives planning permission and a building approval certificate, based on the drawings of the property you want to build. They will be used to register the house (for the blue house registration book or Tabien Baan), calculate the tax for the property and if you want to sell or transfer the property later you will have to produce these certificates at the Land Office. We will manage all local authority planning submissions and provide solutions for the registration of land and property for overseas nationals.
Architectural Services
At Koh Samui Construction we have a dynamic architectural design team with a fresh but pragmatic approach to design. We work closely with our clients to produce beautifully designed buildings that fulfil dreams and construction expectations. Koh Samui Construction design and construct with a conscience using eco-friendly products and recycling where possible. We also like to support the community by using locally produced products and materials.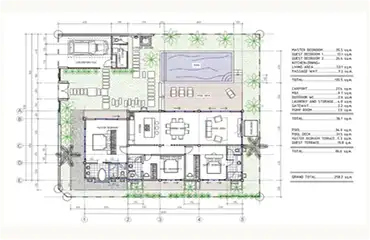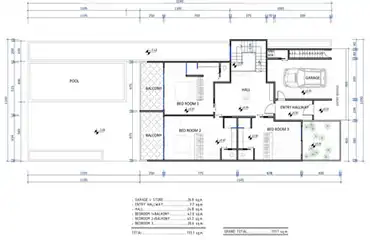 Our architects have vast experience of transferring the dream home and visions clients have in their mind's eye into architectural drawings that form the basis of turning that dream into reality. We cater to the needs of an international clientele with plans, designs and development ideas that are as vast as the locations they have come from or experienced. Our architects will ensure the drawings produced and the homes, villas, hotels, commercial properties and renovation projects they then become express and reflect the passion they have for excellence.
Project Management
At Koh Samui Construction we treat your project as if it were our own. Our project managers oversee construction with passion and pride and give you the support you need at every stage of the process. Our team of highly skilled contractors share our integrity and enthusiasm and are handpicked for their excellence.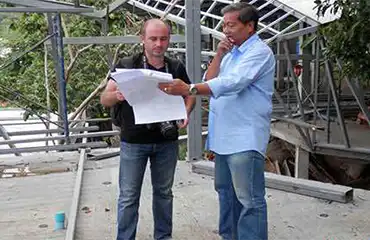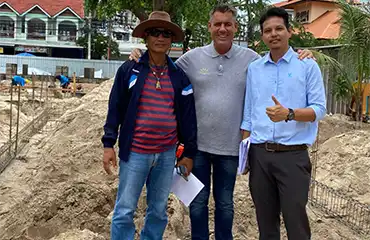 Contact Us
Get in touch to discuss your project.