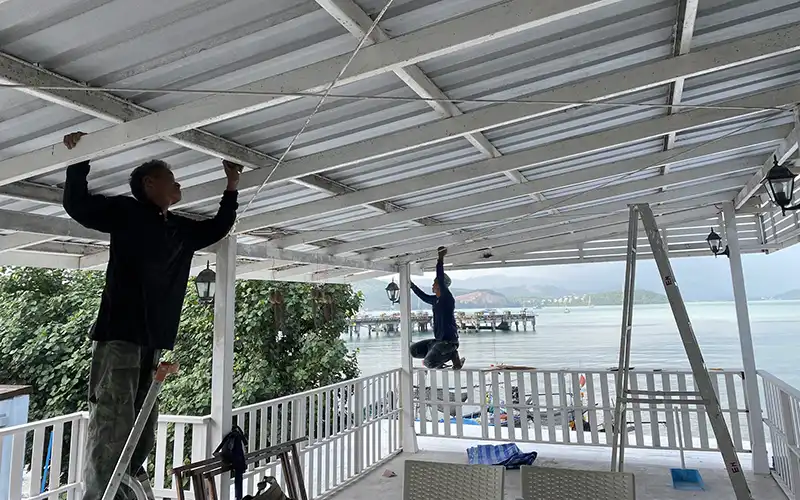 Maintenance Services
We don't just construct villas and resorts - after they are handed over to their owners we can assist them with keeping them maintained.
Landscaping
We can transform your property through imaginative landscape planning, design and development to enhance the beauty of your surroundings. Landscaping existing grounds and gardens or creating new ones for your dream home in Thailand allows you to express your personality, add colour and scent and disguise unwanted features.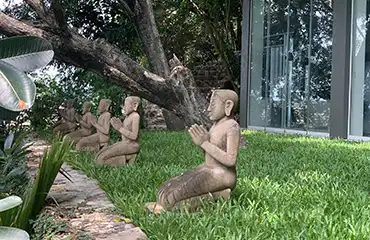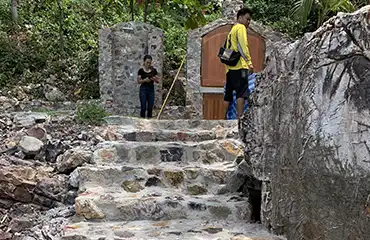 We offer a full range of landscaping services such as plantings, water features, walkways, walls and hedging. We provide high-quality statues, plant pots, plants and garden furniture and can adapt your garden to any style such as Japanese gardens, Thai gardens, tropical gardens and Balinese gardens. Our team of landscaping experts understand the products available in Thailand and will perfectly match the areas of your garden to the plants, shrubs, trees and bushes that will flourish there. No matter what size Koh Samui Construction can transform your environment.
Painting
We use various brands of paint, to create a variety of effects and styles whether it is feature-walls, or colour wash walls. Our team of painting professionals work closely with you, the client and our interior design team to personalize both your indoor and outdoor living areas.
General Maintenance
Managing your property in Thailand does not have to be a challenge. Whether you live in Thailand year-round, seasonally or have permanent tenants our experienced property management team provides workable solutions that take the hassle out of home maintenance. We offer comprehensive building services that encompass repairs, renovations, innovations, restorations and alterations. No job is too big or too small for our dedicated team. Our team will also monitor your property for any signs that it needs attention and maintain all interiors, exteriors and grounds. We are on call 24 hours a day and able to react quickly and respond in a timely fashion.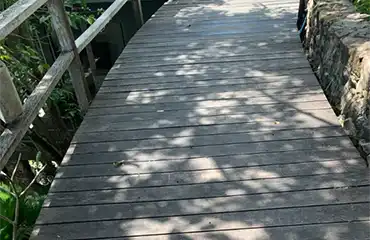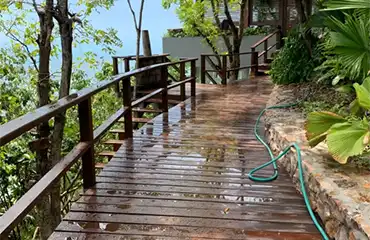 We offer competitive rates and unlike other companies do not subcontract maintenance work. It is our preference to work with our in-house team of dedicated experts and professionals who understand our standards and clientele and will provide exceptional, professional and consistent work.
Contact Us
Get in touch to discuss your project.